There's No Time Machine.
Your wedding begins and ends in an instant. After months of
chaos and pinning over every detail, all of your energy and
emotion is poured into this one day. It's a day full of butterflies,
endearing glances, and celebrating with the people you love.
Will you remember every moment? Every feeling?
I'm here to give you a return-ticket.
My upmost goal is to not only photograph what your wedding looks like – but what it FEELS like.
To take it a step further, I make sure to capture the moments you
otherwise wouldn't have seen. (And trust me, those seemingly
little things are typically what couples love the most.)
I come in, sweep you off your feet, and give you images that allow
'time travel' back to specific moments and emotions.
Your wedding day is a one-time deal.
Don't forget a thing.
Whatcha say? I'm just a CHAT away!
Click the link below to tell me all about you. I will reply within minutes(Unless I'm at a wedding or, sleeping;)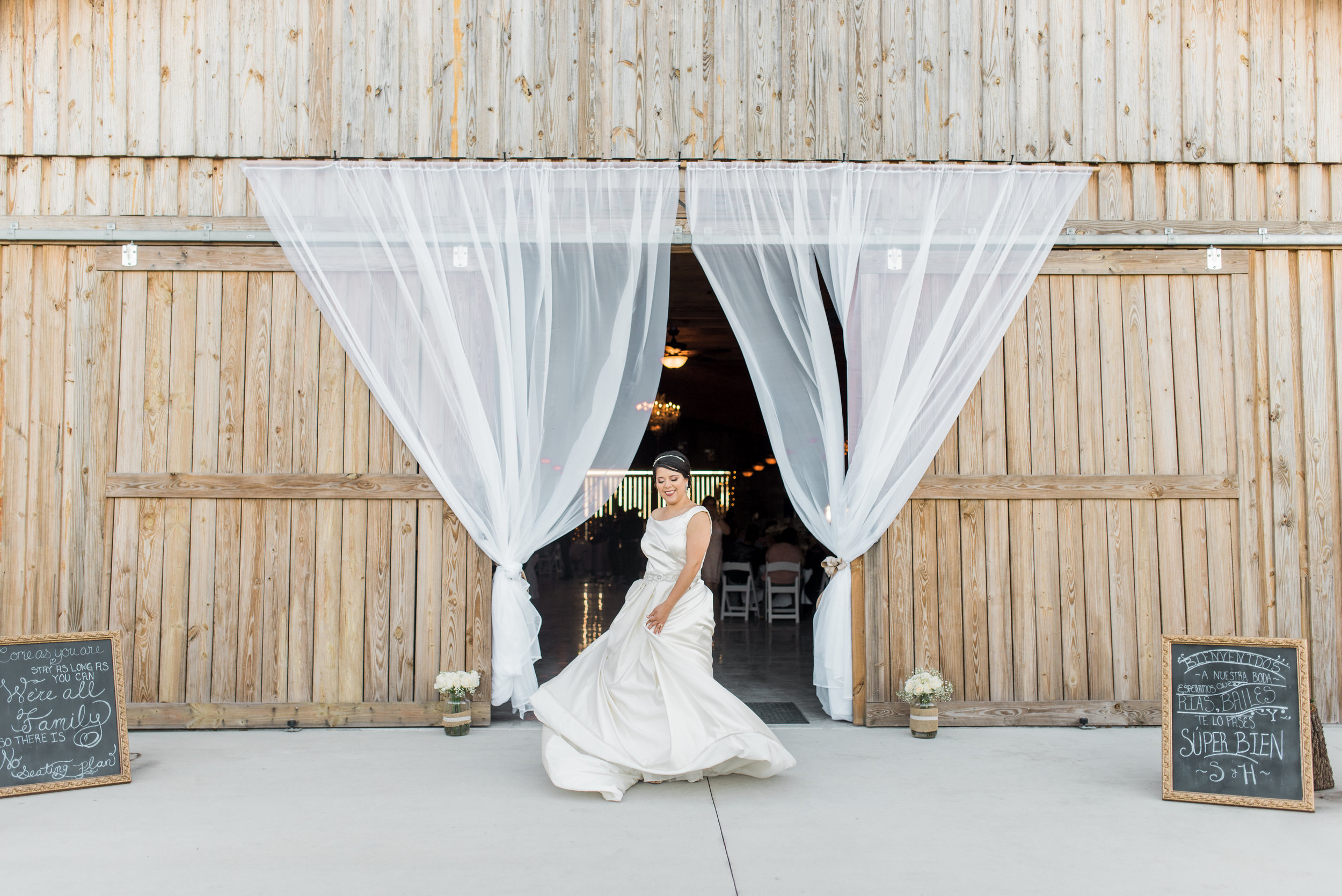 "She is such a sweetheart and made sure we were comfortable. The pictures also turned out so great! She has such a creative eye and definitely captured all the sweet, precious moments. I would recommended her 1,000 times, I promise you will NOT be disappointed." - Brandy W.